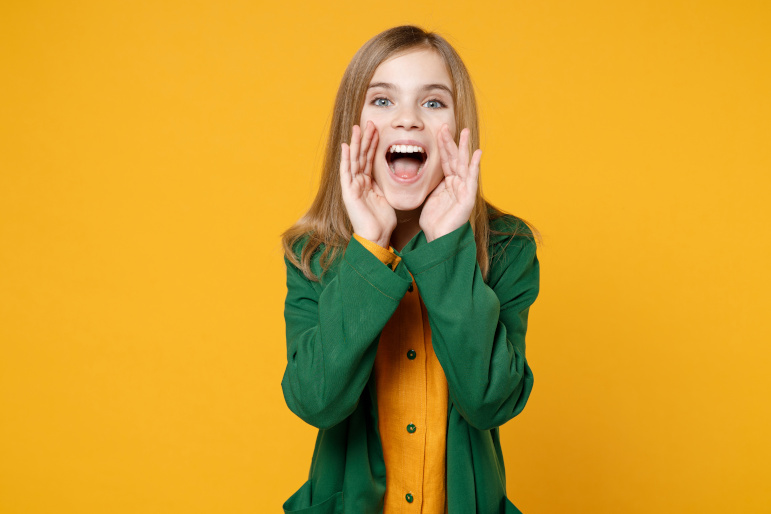 Open days at Kids Coder Lab
2023-08-24
From 18 to 22 September we are holding open days at Kids Coder Lab at ul. Hlonda 10. For the entire week classes from our class schedule will be open and you can participate in them, with no commitment to continue the course. Open days at Kids Coder Lab are a perfect opportunity to see how our classes look like, for everyone interested in learning programming – children, teens, and their parents and guardians.
During open days at Kids Coder Lab you can:
The Kids Coder Lab teachers will gladly answer any questions and tell you more about their work.
Learn more about our courses
Our offer is wide and varied – during open days we will tell you more about the content of our courses, clarify any doubts and help you choose the right class.
Participate in free demo classes
Demo classes are a great introduction to learning programming with Kids Coder Lab. Classes are free, but the number of participants is limited.