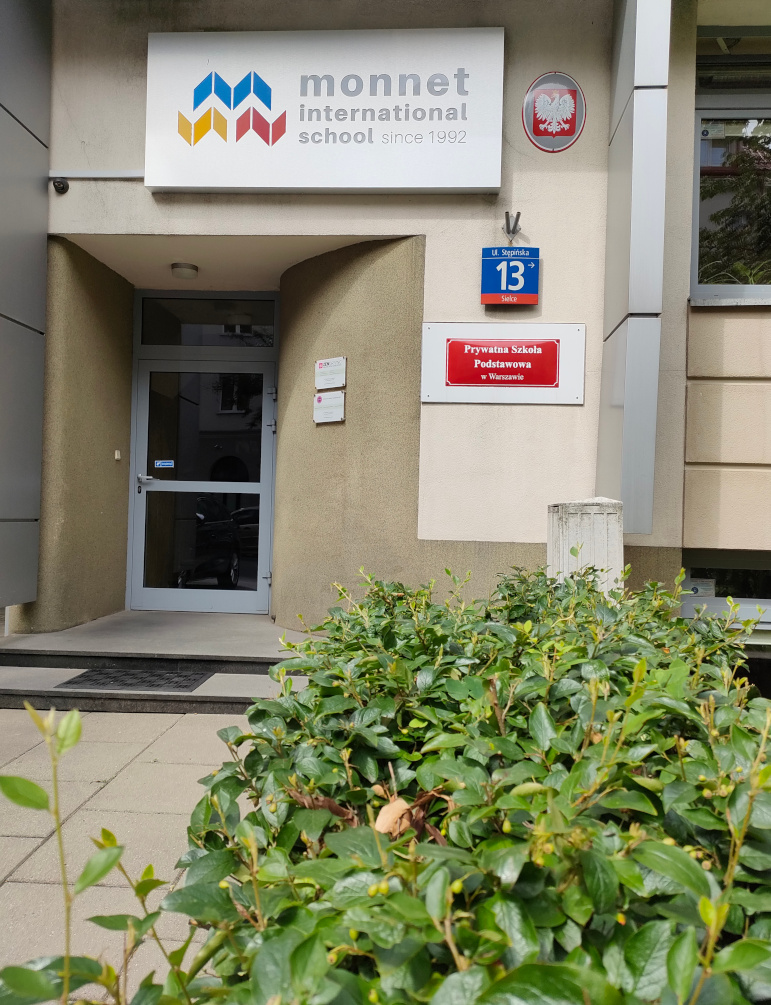 Szkoła Monnet International School
ul. Stępińska 13
Warszawa, Dolny Mokotów
Programming classes for children, Warszawa, Mokotów
Robotics classes for children, Warszawa, Mokotów
Monnet International School is a bilingual school. Students learn in Polish and English. The school offers the IB program. Our programming classes for children and teens at this school are conducted on the school premises in the afternoons. The classes are addressed to the students of the school only. Our teachers pick up children from their classroom or the day room, take them to the programming class, and bring them back afterwards.
Would you like to add another location to the list?
Contact us and we will organise programming classes at your school.