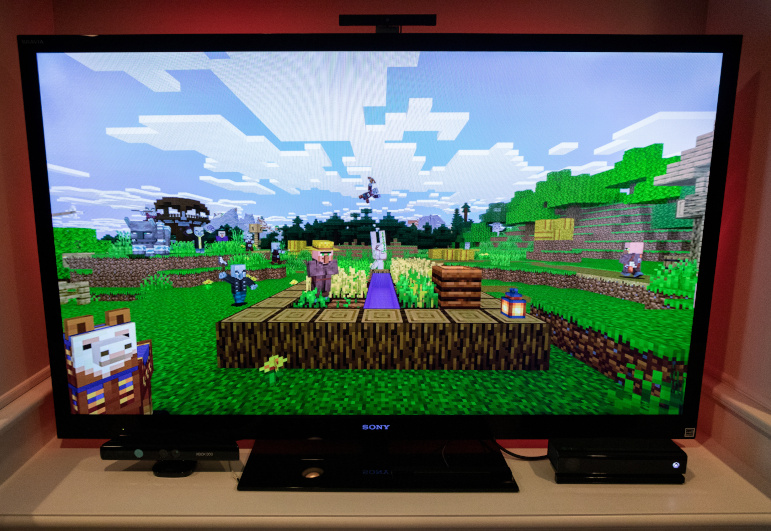 Programming in Minecraft for parents – demo classes
2020-11-23
Many parents look over their children's shoulder with curiosity during programming lessons in the Minecraft world. Some would be very eager to face the challenge themselves. Now they have a chance to do just that. We invite the parents to demonstration classes in Minecraft programming – a great way to enter the children's world and better understand the educational challenges they face in our classes. The demonstration lesson will also create the opportunity to talk to the teachers, ask them lingering questions and get more detailed information.
The classes will take place on two dates:
30 November 2020 (Monday) at 7pm – in Polish
3 December 2020 (Thursday) at 6pm – in English
The lesson will be held on the Teams platform, onto which parents can log in with their children's credentials.
Please send us an e-mail if you wish to participate.