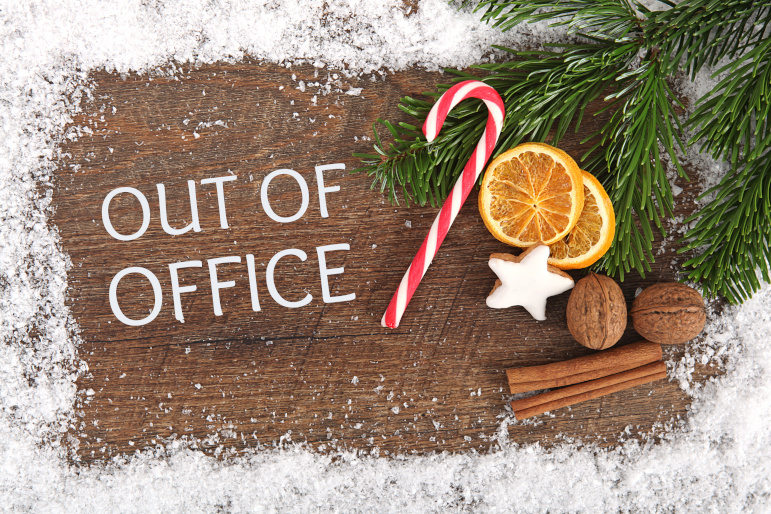 Days off in December 2020 and January 2021 at Kids Coder Lab
2020-12-02
This year, the break from school at the turn of the calendar year is exceptionally long. First we have the usual Christmas break (23.12.2020­–01.01.2021), which then smoothly transitions into winter holidays (04.01.2021–15.01.2021). Therefore, the break from our annual courses and regular class groups at Kids Coder Lab will be long too.
The last classes at our programming school for children and teens will take place on Tuesday, 22 December. The classes will resume on Monday, 18 January. The above calendar applies to onsite, online and hybrid classes.
Two activity groups at the Hlonda 10 location start the holiday break earlier. This applies to the Monday 3.45pm group and the Monday 5.30pm group. These groups have their schedule adapted to the British School of Wilanów and the last class before holidays is scheduled for 14 December.